Charli D'Amelio is a social media influencer and Youtube / TikTok star from the United States. She rose to fame in late 2019 and early 2020 through her videos on the social media platform TikTok, which feature her dancing and lip-syncing to popular songs.
D'Amelio quickly gained a large following on the platform, and as of 2021, she is the most-followed person on TikTok with over 110 million followers. She has also expanded her reach beyond TikTok, with a presence on other social media platforms such as Instagram, YouTube, and Twitter.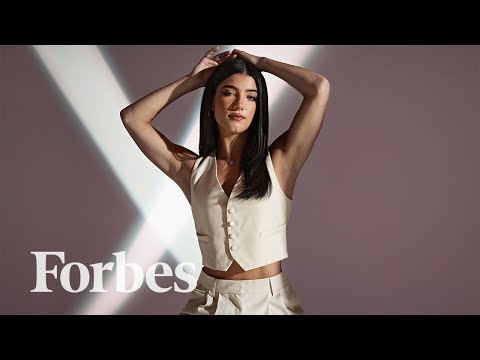 In addition to her social media fame, D'Amelio has also made appearances in television shows, commercials, and events. She has been interviewed by various media outlets and has been featured in articles discussing her rise to fame and her influence on internet culture.
As a result of her fame, she's been offered many collaborations and campaigns by brands, such as Calvin Klein, Dior, and Samsung, helped her and her sister Dixie D'Amelio to be one of the most known social media duo in the world.
On 2021 she also got some controversy due to certain videos that were seen as being out of touch by the public but overall she continues to be one of the most popular social media influencer and tiktok stars.